CCR - 2022 Scientific Report - CCR
CCR - 2022 Scientific Report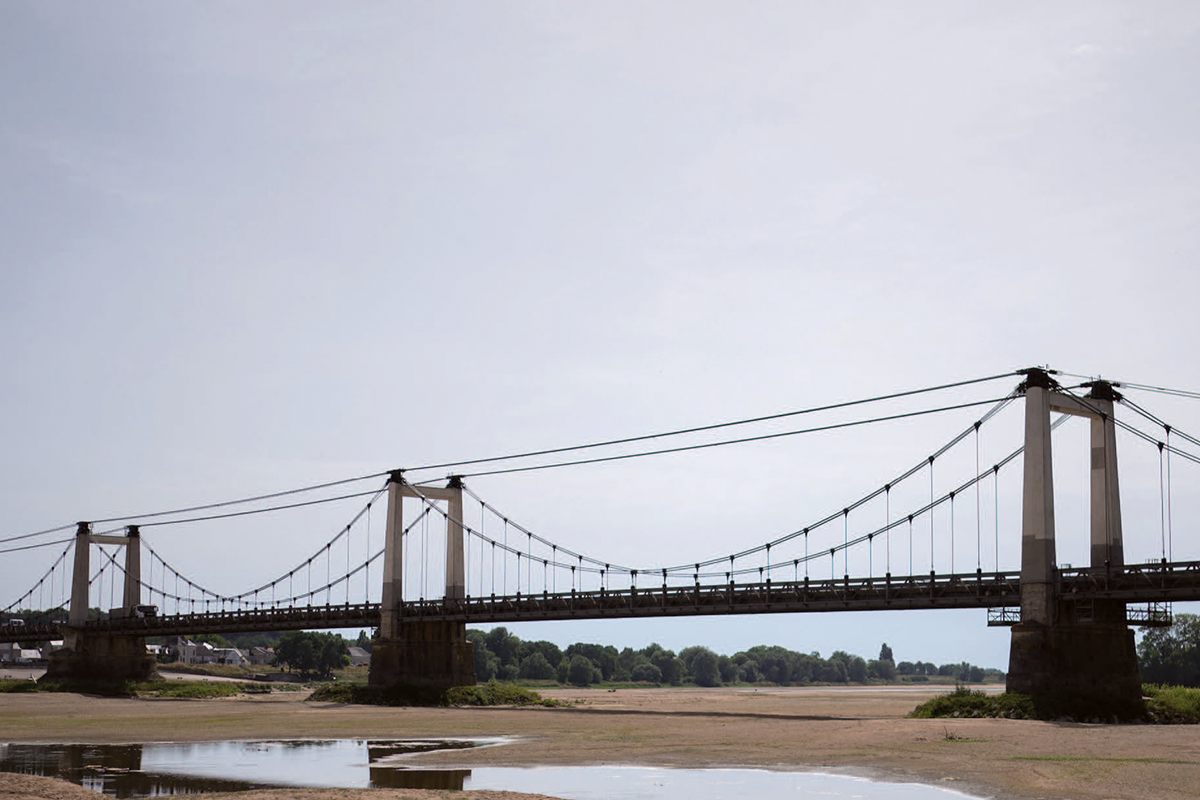 03/14/2023
Discover the new CCR Scientific Report 2022.

The Caisse centrale de réassurance (CCR) publishes today its Scientific Report.

It is composed of about fifteen studies carried out in 2022 by the R&D and Modelling Department of CCR. This work reminds us of the importance of modelling to support territories in defining their risk management systems, particularly those linked to the consequences of global warming.

Between devastating fires in the South of France, repeated episodes of destructive hail and spring flooding, the year 2022 will have been marked in mainland France by natural disasters of increased intensity and frequency. This is particularly the case for drought episodes: in 2022 alone, compensation for the phenomenon of clay shrinkage and swelling (RGA) should approach 2.8 billion euros, the highest amount ever reached since the Cat Nat system was introduced in 1982.

The resurgence of natural disasters requires a review of the parameters of the financial equilibrium of the scheme in order to cope with episodes that are becoming more intense and frequent.

These events also remind us of the need for territories to improve their knowledge of the perils to which they may be exposed in order to improve prevention, crisis management and compensation. As an essential link in the State's risk management system, CCR has set up a modelling system to cross-reference hazards with economic issues in order to assess their financial impact.

Between the phenomenon of clay shrinkage and swelling (RGA), forest fire modelling and the quantification of the benefits of prevention, CCR's teams have carried out nearly fifteen studies in 2022 to meet these challenges.