CCR Group 2019 ESG Climate Report - CCR
CCR Group - 2019 ESG Climate Report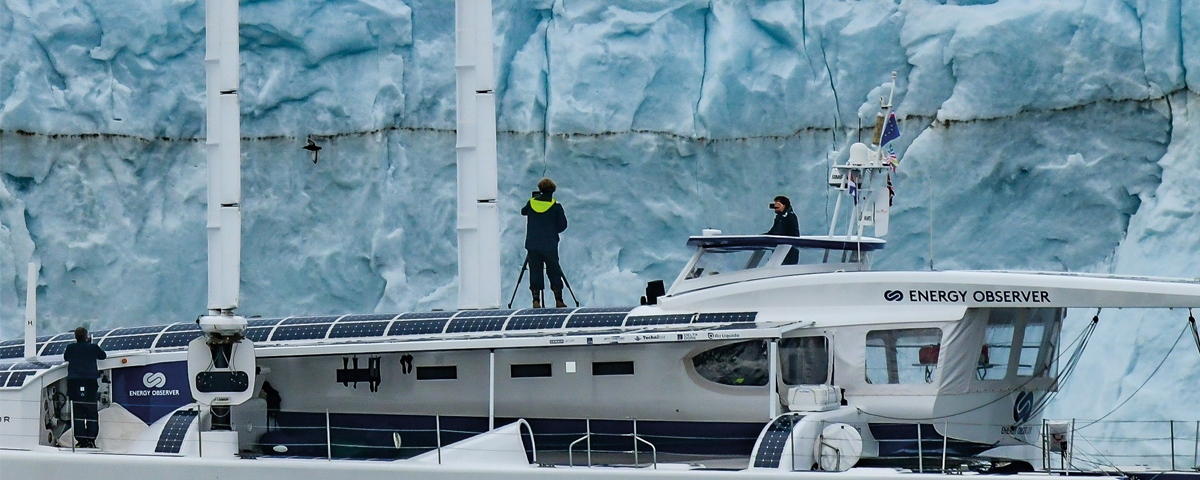 07/03/2020
In 2019 the CCR Group reaffirmed the continuation of the progressive integration of environmental, social and governance criteria, not only as a prudent and responsible investor but also as a reinsurer and veritable architect of risk management, in line with its missions and the direction sought by its shareholder, its clients, its management and its employees.
The public reinsurance of natural disasters was set up in 1982 in the light of the frequency and intensity of meteorological phenomena which were becoming difficult to insure in the market.
Thanks to a partnership between public reinsurance and the insurance companies, these risks are covered jointly and severally between the most exposed insureds and the least exposed ones and between the territories of mainland France and the French overseas departments and regions. CCR and the insurers have gained experience in estimating their impacts, even though we must remain unassuming in these matters.