CCR, a Corporate Citizen - CCR
Fostering the development of a responsible company that takes into account the societal and environmental dimensions is our primary concern.

Preventing natural disaster risk in alliance with the National Observatory for Natural Hazards
From a concept initiated in March 2010, at the time of Windstorm Xynthia, the National Observatory for Natural Hazards (Observatoire National des Risques Naturels - ONRN) was created to further the prevention of natural perils.
An essential partner to this initiative, CCR plays a key role in the observatory's governance and actively participates in its various work groups as well as in the dissemination of information via the ONRN website.
Discover ONRN's website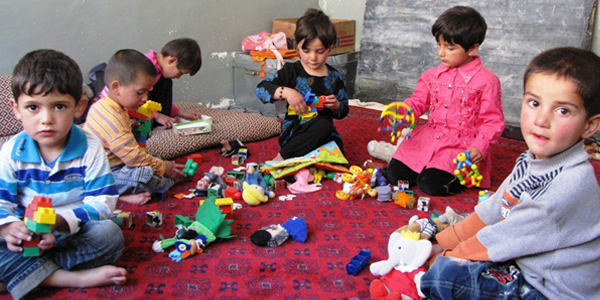 Humanitarian sponsorship
Since 1996, CCR has been committed to sponsoring humanitarian actions. Each year, we bring our financial support to a range of associations and organizations.
In this manner and for nearly 20 years, CCR and its employees have provided assistance to 36 associations.
Discover the organizations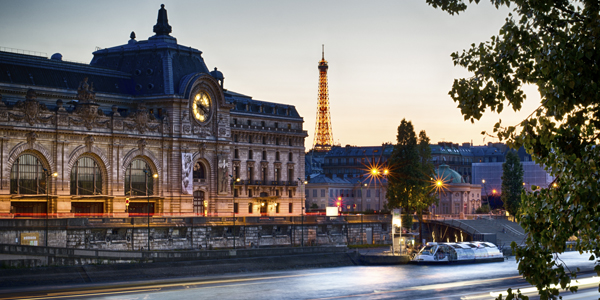 Cultural sponsorship
In 2016, CCR became a sponsor to the Musée d'Orsay and the Orangerie and more particularly to the Henri Rousseau exposition "Le Douanier Rousseau. L'innocence archaïque". In this manner, CCR's aims to facilitate access to cultural heritage for its clients, its employees as well as the general public.
Discover the sponsorship

Official partner to the COP 21
In keeping with its key role regarding natural disaster compensation, CCR, a fully committed player, provided its support to this worldwide event by bringing its expertise and by investing in research efforts to determine the consequences of global warming.
Objective: foster a greater understanding of exposure to weather risks among insurers and public authorities thereby helping them to reduce their vulnerability to such risks thanks to effective territorial planning and prevention measures. Cf. the conference videos "The challenges of natural disasters insurance against the future climate".


Signature of the Sustainable Building Plan
On January 13, 2016, CCR signed a charter agreement for the energy efficiency of public and private commercially-owned buildings launched by France's Sustainable Building Plan (Plan Bâtiment Durable) in October 2013. This environmental agreement is aligned with the company's commitment toward corporate social responsibility. Cf. the related press release.

A high energy performance label for our headquarters
At the time of the renovation of our building at 157 boulevard Haussmann in Paris, CCR undertook measures to reduce the building's energy consumption in the aim of acquiring the "BBC Effinergie Rénovation" label and the NF Renovated Commercial Buildings certification.
To achieve this aim, the building's primary conventional energy consumption for heating, cooling, ventilation, the production of hot water for sanitary use and lighting must be 40% less than the baseline conventional consumption throughout the building as defined by French energy regulations.

An ecology-minded approach to waste disposal
For CCR, reinsurance goes hand-in-hand with "being responsible".
For the past 25 years, we have directed our efforts toward an ecology-minded approach to waste treatment. As part of our corporate social responsibility plan, we have adopted a collection system to sort and recycle as much of our waste as possible. Since 2011, Privacia has collected waste produced by CCR. Already certified ISO 9001, this service company specialized in document destruction has obtained the ISO 14001 certification. Further steps were taken in December 2015. A collection department was created and a team now goes from office to office collecting waste for recycling.