CCR News - CCR
ONLINE CCR SERVICES
---
OUR ONLINE SERVICES DEDICATED TO CCR CUSTOMERS
To assist its clients in pricing their business, in handling their accounts or even in assessing their exposure to natural disasters, CCR can draw on its high performance online applications.
These services are under maintenance and temporarily unavailable.
We apologise for any inconvenience caused.
CCR provides online services to accompany its clients and partners on a daily basis for the management of their risks:
Support tool for assessing exposure to natural disasters (Ceres),
Information on exposure to natural disasters (E-Risk),
French decrees on natural disasters (E-liste),
Natural disaster accounts processing (E-c@t),
Terrorism accounts processing (E-ter),
Support in the pricing of substandard risks, medical, practitioner, sports and financial (E-pocr@te).
In addition to these tools, CCR proposes free training for users and an assistance hotline to provide optimal use.
Le site Espace Pro

CCR regroupe l'ensemble des services en ligne (E-liste, Ceres, E-Cat, E-Ter) pour ses clients et partenaires et met en ligne l'Espace Pro. Cet espace unique est plus moderne, performant et sécurisé avec un contenu plus lisible, une interface personnalisable selon les besoins et le profil de chaque utilisateur.
Dans les services, vous trouverez :
L'analyse des risques assurés, de l'exposition et de la sinistralité via des tableaux de bord spécifiques permettant de vous comparer au Marché ;
La base complète des arrêtés Cat Nat avec possibilité de visualiser et télécharger chaque arrêté ;
La base des événements Cat Nat de référence, avec une description synthétique, l'estimation des coûts au niveau Marché et pour votre portefeuille, les cartes d'aléas et le nombre de communes reconnues ;
Des fiches communales avec les dommages, les plans de prévention des risques, les arrêtés Cat Nat et les liens vers les événements majeurs ;
La carte interactive qui permet de visualiser vos risques et sinistres, les aléas, les résultats des modèles CCR, les indicateurs assurantiels et d'analyser votre exposition et votre sinistralité via des outils performants ;
La saisie des comptes Cat Nat et terrorisme.
Découvrez dès maintenant l'Espace Pro
The natural catastrophe information website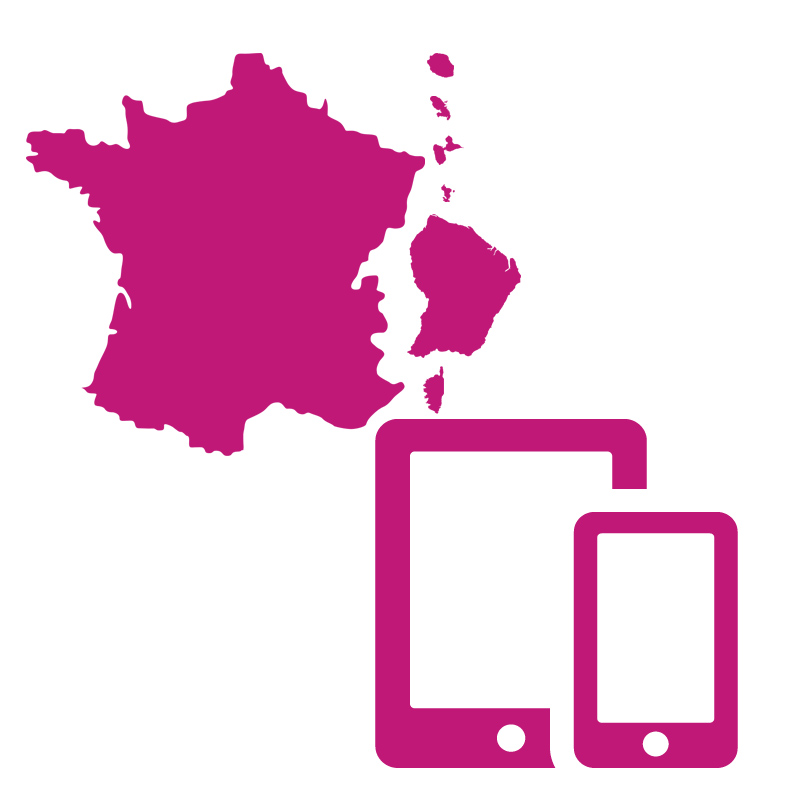 This new general public website provides a wealth of information on natural catastrophes in France and the damages they incur in the aim developing a risk culture framework. In addition to news and publications, the portal also features :

► An explanation of the Natural Disaster compensation scheme and of the link between compensation and prevention
► A list of decrees declaring a state of Natural Disaster
► Data sheets on the main natural disaster events that have occurred over the last thirty years
► An interactive map enabling you to locate and display your exposure to natural disasters and that of your municipality
Discover the website (in french only for now)
Support in the pricing of substandard risks (E-pocr@te)

Backed by a team of medical advisors, including a cancer specialist, this pricing tool provides international rating schedules for substandard risks, sports risks and practitioner risks that take into consideration local specifications.
Connect online (E-pocr@te)