CCR, Cultural Sponsorship - CCR (CCR)
Banniere mecenat culturel
Fostering the development of a responsible company that takes into account the societal and environmental dimensions is our primary concern.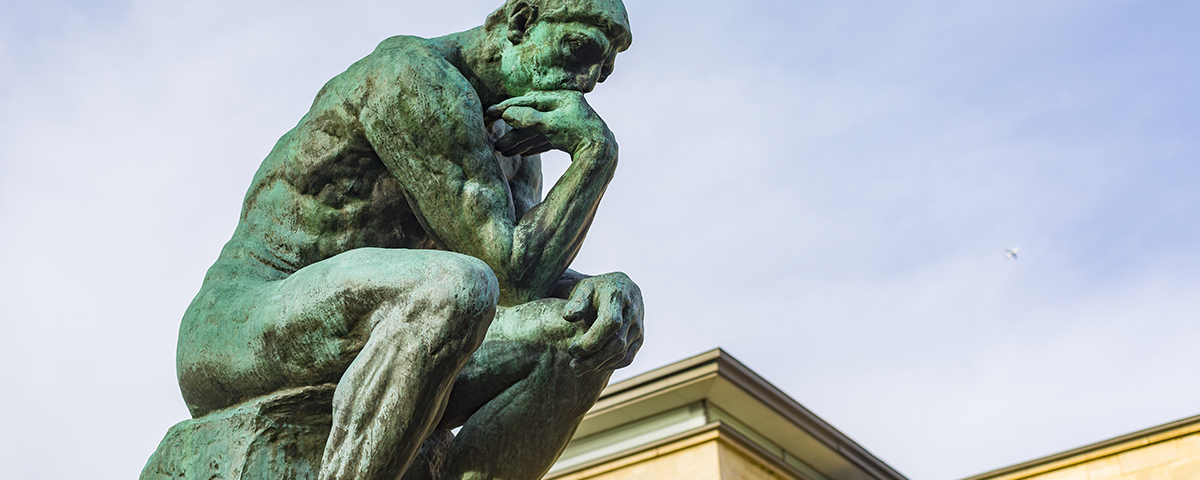 CCR Group Sponsors Rodin Museum
The CCR Group is now sponsor to the Rodin Museum's 2018 Season. This initiative is part of the Group's social responsibility plan and is aligned with its cultural sponsorship program. The support undertaken by the Group will contribute to the restoration of major art works and also to the development of exhibits and cultural programs.
Discover the museum